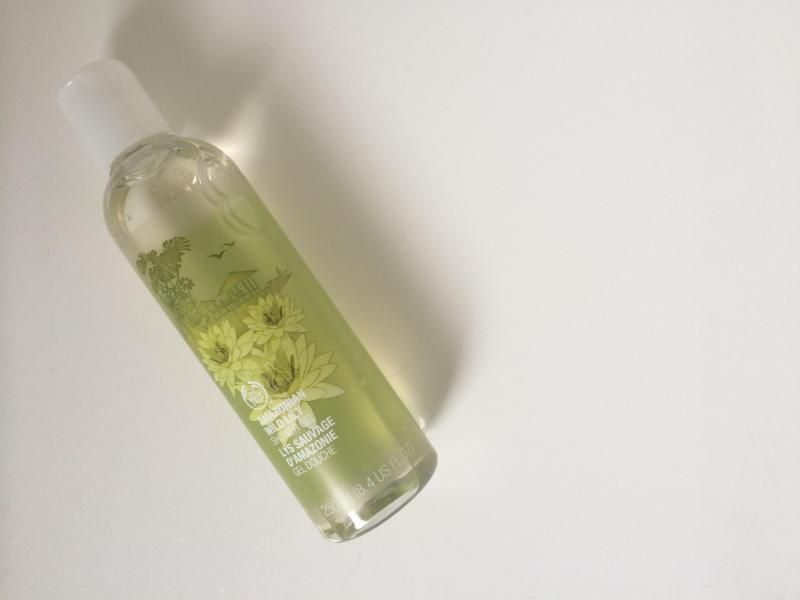 As I said in my
August Favourites
post, when I recently got my new Love Your Body card after using up all my stamps, I was given a free gift from The Body Shop for renewing my card - and it was a full sized Shower Gel. There was a range of 6 scents to choose from - all ranging around the typical fruity scents that The Body Shop normally have on offer - such as Strawberry, Vanilla, Japanese Cherry Blosson and Satsuma - I instantly sniffed this one, the Amazonian Wild Lily as I was already drawn to it because of the light green colouring, and I fell in love with the scent!
The scent smells so incredibly fresh - like water and cucumbers, that kind of fresh scent and as soon as you open it up when your in the bath or the shower you instantly are hit with this fresh scent and it definitely helps you wake up in the morning - especially if you, like me, have trouble with actually feeling awake in the morning before work, this Shower gel definitely helps!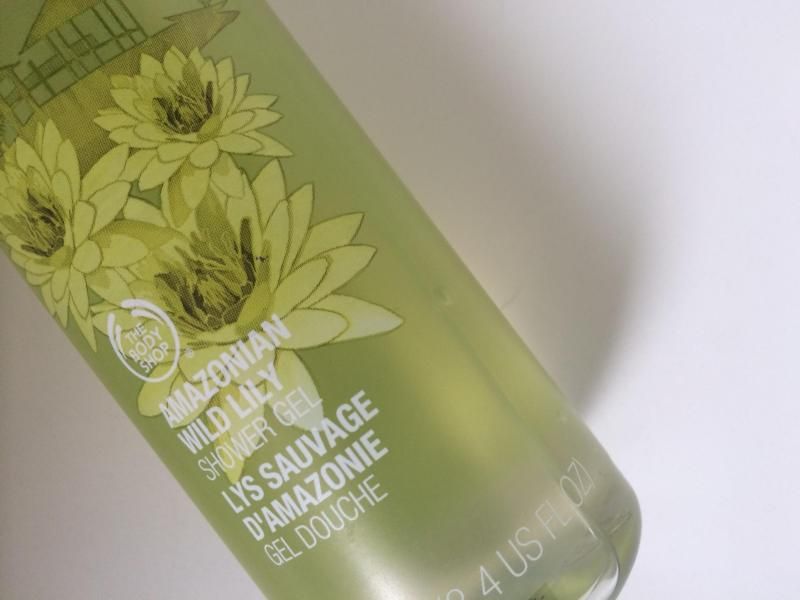 I have found that, with just like the majority of shower gels from the Body Shop, the Amazonian Wild Lily Shower Gel creates a lovely lather and makes your skin feel really clean - and fresh. The gel itself isn't as green as it looks in the bottle because it's only slightly tinted which I like - I find it a bit weird when things are brightly coloured and your applying them to yourself to get clean - I don't know why. The scent does linger on the body for a good 2 - 3 hours after you have used this shower gel which I think is really nice and makes you feel fresher for longer, it didn't make me feel super moisturized when using this - so some body butter or moisturiser is probably needed after your bath/shower if you have slightly drier skin.
I absolutely love this Shower gel and I definitely think that it may be replacing my beloved Cherry shower gel, and that's saying something considering my favourite scent in the entire world is cherries. Although I may just save that one for evenings and use the Amazonian Wild Lily Shower gel just for mornings to help me wake up and get ready for work with!
Have you tried any of the Body Shop shower gels? If so, what's your favourite scent?