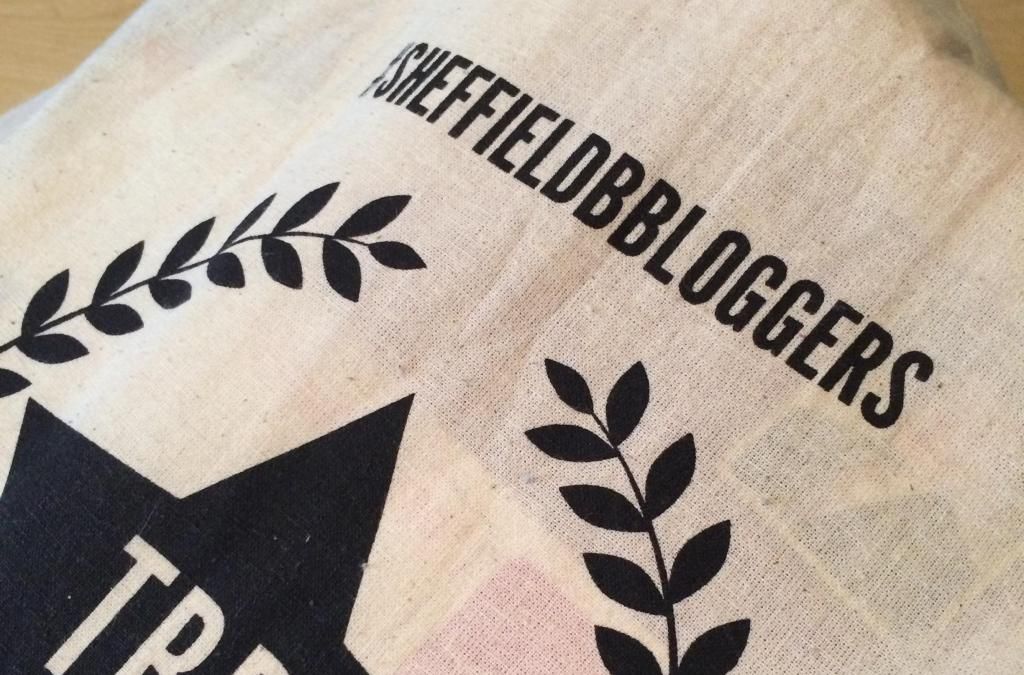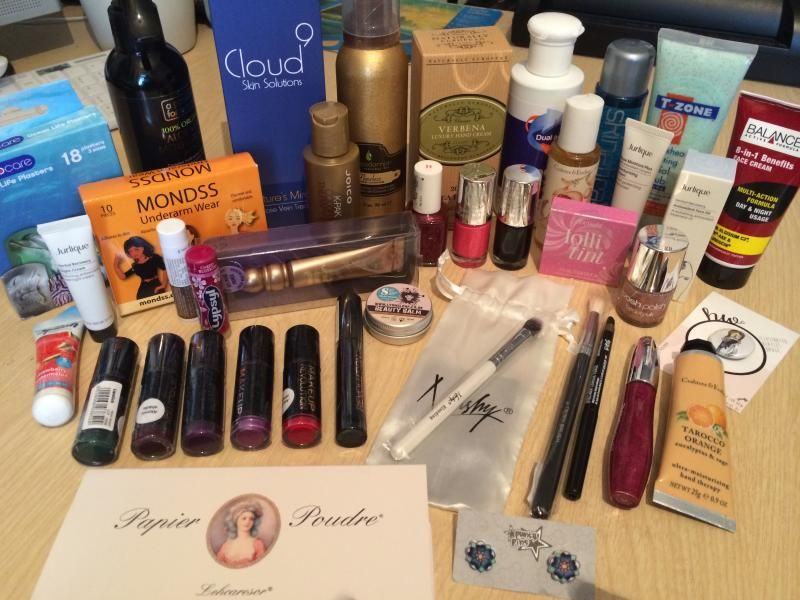 As I said in my previous post - Part 1 of the #SheffieldBBloggers Meet, I said about how fantastic the goody bags we were kindly given were. I also briefly went over the raffle and some of the generous prizes - so because there was so much, here is a post dedicate to it all and to say a massive thank you to all the companies that got involved with the event, whether it be kindly sending something in for the goody bags and putting something in the raffle - they went above and beyond! 
I was so surprised to see some of the brands that had gotten involved - I had been wanting to try
Nanshy brushes
and
Crown brushes
for a while now, and I'm so happy I've finally been given the chance after they kindly donated some brushes to go into goody bags! They were two of my favourite items that I found after digging around in my bag, which was kindly provided and personalised thanks to
The Blogger Programme
? They printed the hashtag we were using for the even on the front of it for us which made it feel even more special.